Product Description
We offer a variety of lesson time slots and options. Click around to explore or give us a call to find the perfect fit for your holiday plans.
We've got the perfect group for you. From relaxed beginner sessions to challenging all-mountain shredding, we cover all the bases.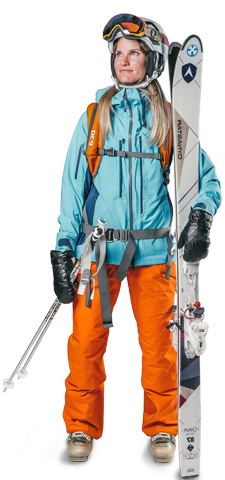 For big progression and the fastest results, we like to keep our adult groups small, with 6 skiers max per instructor.
Our lessons are primarily in English and French, but our instructors can speak Italian, Spanish, Dutch, German, Danish or Russian.