Product Description
Our off-piste guiding sessions in Meribel run in 4 hour slots, or from first to last lifts.
Our lessons are primarily in English and French, but our instructors can speak Italian, Spanish, Dutch, German, Danish or Russian. No harm in asking!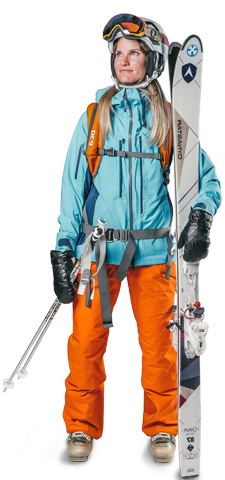 To ensure we ride safe and stay together at all times, there's a max of 6 per group.
We believe that safety is no accident. That's why we'll supply safety equipment as standard. Let's play safe.