Winter 2021-/22 is lined up to be one of the most exciting seasons we've seen in the Alps for a long time. But after 2 years of disruptions during the Covid pandemic, it feels like it's been a long time coming. And now, the Oxygene team is excited to see all our ski & snowboard schools and shops opening up. We're ready to welcome you all back with smiling faces.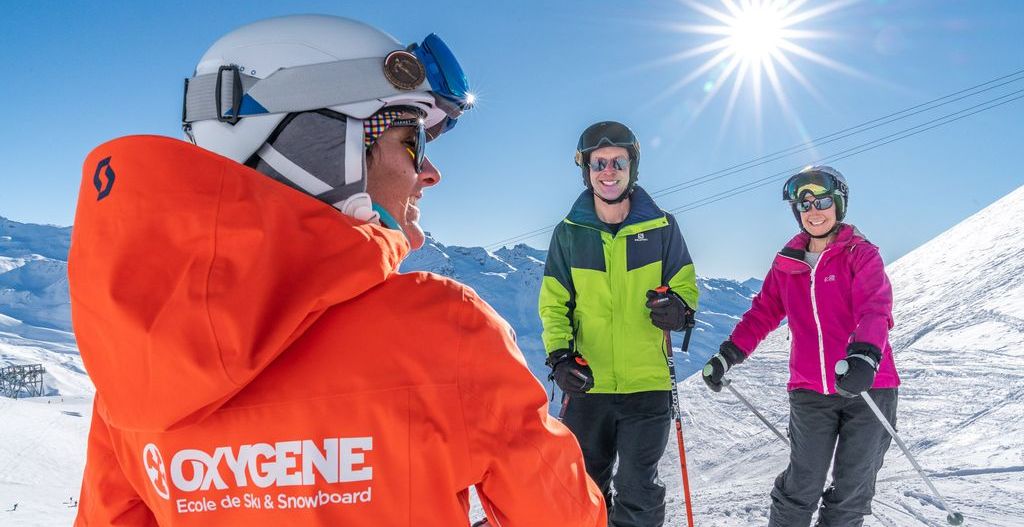 This winter is an extra-special season for our Oxygene team. Not only do we have this post-Covid lockdown excitement, but we are also proud to announce that this winter, we will be celebrating our Oxygene 30th Anniversary!
Oxygene History 101 
Did you know that the first Oxygene ski school opened in 1992 in La Plagne by the de Monvallier brothers? Moving to La Plagne as young children, they quickly embraced the Alpine lifestyle with a newfound passion for the snow and exploring the mountains on skis. 
Fast forward 30 years, and Oxygene is now one of France's most successful independent ski schools. And, yes, it is still run by the de Monvallier family with schools spread across 14 of the biggest and most important ski resorts:  Courchevel, Belle Plagne, La Plagne, La Tania, Le Grand-Bornand, Les Menuires, Megeve, Meribel, Saint-Martin-de-Belleville, Val d'Isere, Val Thorens, Ubaye Valleyr, Tignes and Serre Chevalier.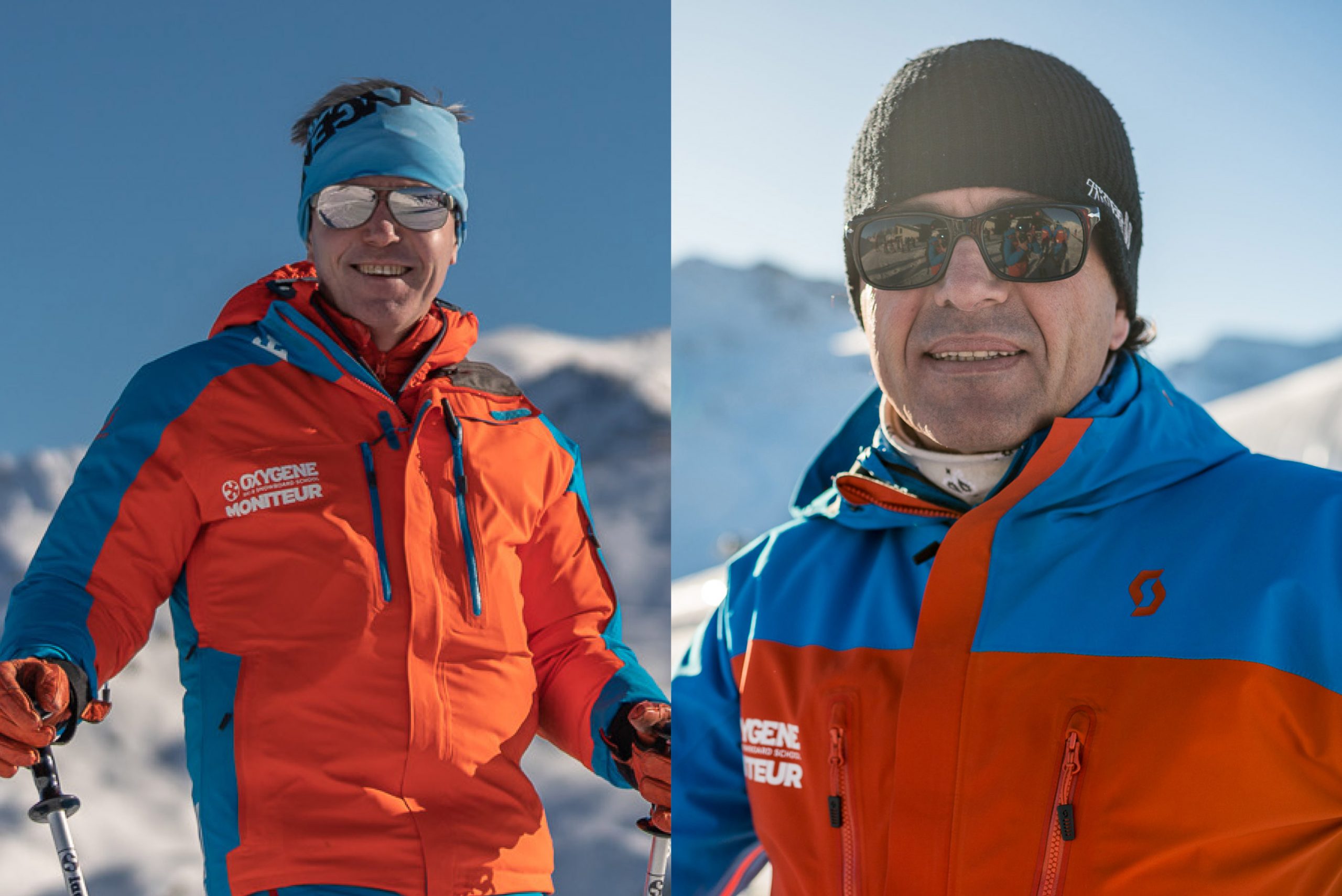 Oxygene also has ski rental shops and an in house ski hire chalet fitting service in La Plagne, Val d'Isere and Tignes. On top of this, brand new this season is the Haglöfs clothing shop in Courchevel, and the Oxygene Café in Tignes.
What's the key to the Oxygene success? To always keep the customer at the center of our operations. Which got us thinking, how are we going to celebrate 30 years of Oxygene? We absolutely had to have our most important people involved – you, our clients! 
Join Oxygene to Celebrate 30 Years
Oxygene needs to celebrate this milestone in style. So, this winter we will be celebrating on the 30th of every month from November to April. We invite all you mountain lovers, those who ski, snowboard, or those who just enjoy the Alpine vibe, to come and celebrate with us! 
All our ski schools will be offering you, our lovely clients, some free lessons or activities! So if you are on holiday on the 30th in one of our resorts, come and celebrate with us. After all, the last 30 years would not have been a success without the lasting support of you – and we want to say thank you!
Register either by email or phone to get involved. Simply get in touch with the ski school in the resort where you will be and the rest is history. The spaces are limited, so it's first-come, first served, so make sure you stay up to date via our social media channels and blog. 
Depending on the week and the resort, you could be participating in: 
Ski or snowboard lessons

Introduction to telemarketing

Off-piste sessions 

Snowshoe guided tours

Introduction to freestyle 

Ski touring at night time

And more…
You can find more information for our December free sessions here. So don't miss out, get in touch today and come and celebrate with us!
​​Something for everyone 
But what if you aren't here on the 30th of a month? Well, Oxygene still has some exciting things for you to experience.
I

f you're in La Plagne this winter, why not try out our new Moonbikes? An electric motorbike on snow, our Moonbikes will allow you to explore the mountains after the pistes close in a way you will not have experienced before!
In Meribel, we have a unique offer, the chance to combine some ski touring with a night in a traditional Savoyard refuge. Enjoy hiking by daytime to your refuge, where you will spend the night and then be ready first thing the next morning to enjoy pristine, untouched snowfields! What more could you want!
In Serre Chevalier – famous for its ski touring terrain, our instructors can now take you out to explore this beautiful area. From learning the beginnings of ski touring and safety, to full adventure days for experienced skiers. Take advantage of our local instructors and their expert knowledge of the resort.
In Tignes, you must stop by for a coffee in our brand new Oxygène Café. Specialising in vegetarian and vegan options, the café is run by 2 of our Oxygene alumni instructors.
And then, let's not forget, in Val d'Isere, we have our brand new E-mountain bikes, perfect for riding in the snow after the pistes are closed. These bikes are a great family activity, with children able to take part from 8 years old. You will have plenty of time to explore the resort and enjoy the stunning sunsets across the valley.
So you see, there really is something for everyone this winter.
We hope to see you all on the slopes very soon.