CHRISTMAS GIFTS IDEAS FOR SKI LOVERS
We've found the best gift ideas for people who love Skiing! 
Looking for inspiration for Christmas? You've come to the right place! With online ordering, finding the perfect gift (and getting it delivered on time) is easier than ever!
Whether you're looking for the gift that will amaze your children or looking for the original gift for your significant other, with Oxygen's selection of gifts, you're sure to make this moment unforgettable.
For those who are passionate about skiing, discover the best gift ideas that your loved ones will be delighted to have under the Christmas tree. At Oxygen, we've put on our little elf costumes and we assure you that unwrapping your gifts will be a success.
So, sit back and watch your favourite Christmas movie (at Oxygen, we have a preference for The Grinch and you?) and read carefully, you won't be disappointed!
Alors, installez-vous confortablement devant votre film de Noël préféré (Chez Oxygène, on a une préférence pour Le Grinch et vous ?) et lisez attentivement, vous ne serez pas déçu ! 
Flake shaped Key ring with multiple tip 
A loose fastener? No problem! With this multipurpose key ring, you can face any situation.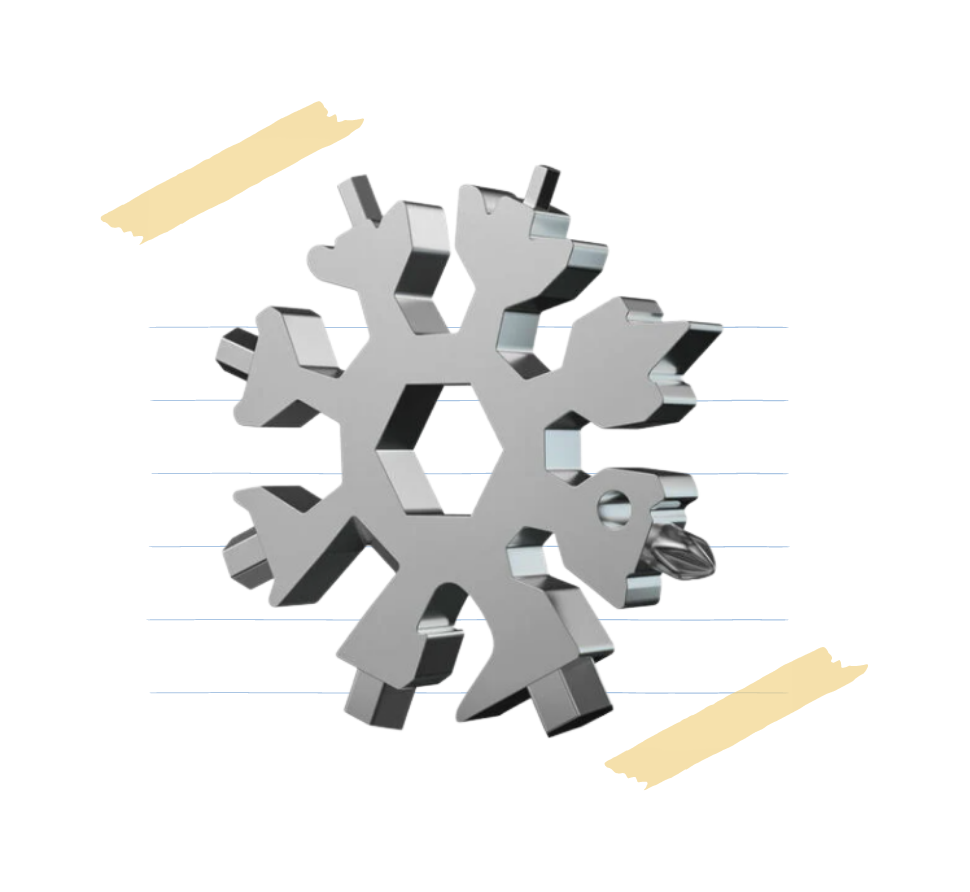 Fashion Technical Underwear 
Who said that technique and style are not compatible?
With these multiFUNctional clothes, bring a little joy & colour into the grey of winter!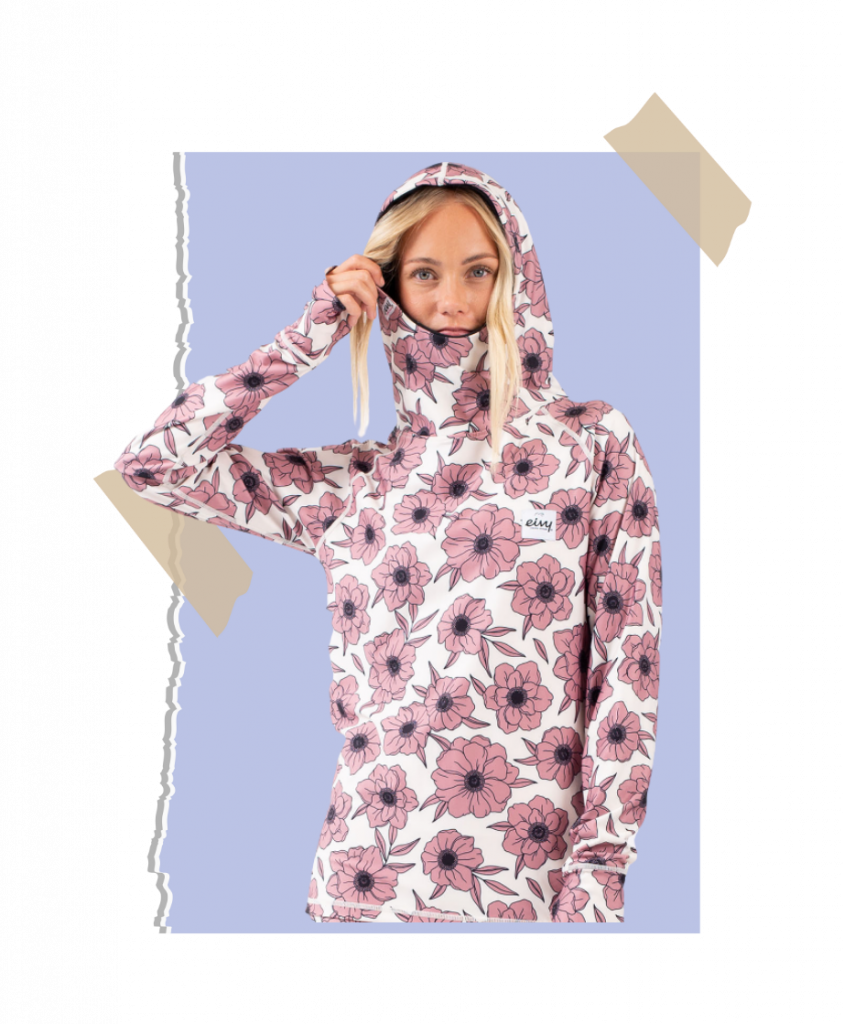 Screwdriver Belt
Combining elegance and practicality, the essential accessory for those who have a professional appointment at 9am and an appointment on the slopes at 11am.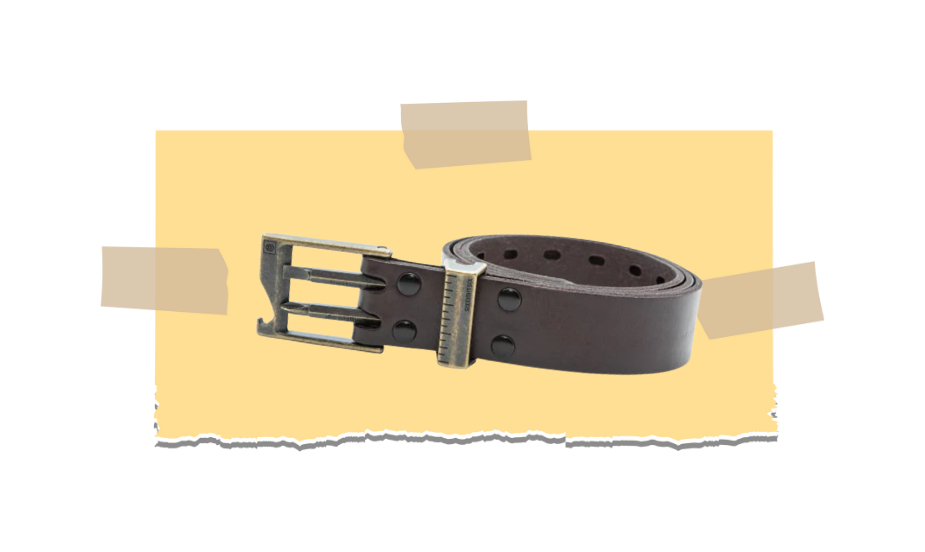 Fur Pull-in underwear
Take care of the ones you love, and protect them from the freezing cold of winter.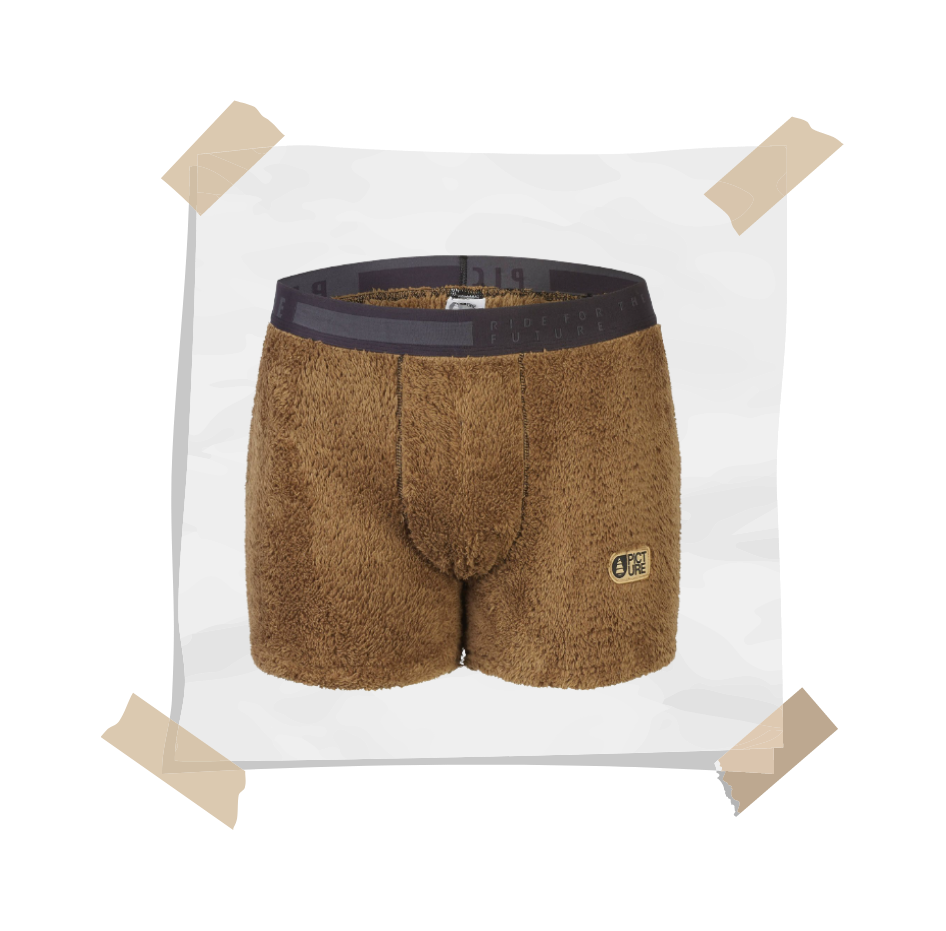 Not a fan of material gifts? We've thought of you too!
Moonbikes session
Discover the Moonbikes sessions, to explore the slopes at night like never before. Combining riding, nature and innovation, it's the original gift to turn winter into an endless playground!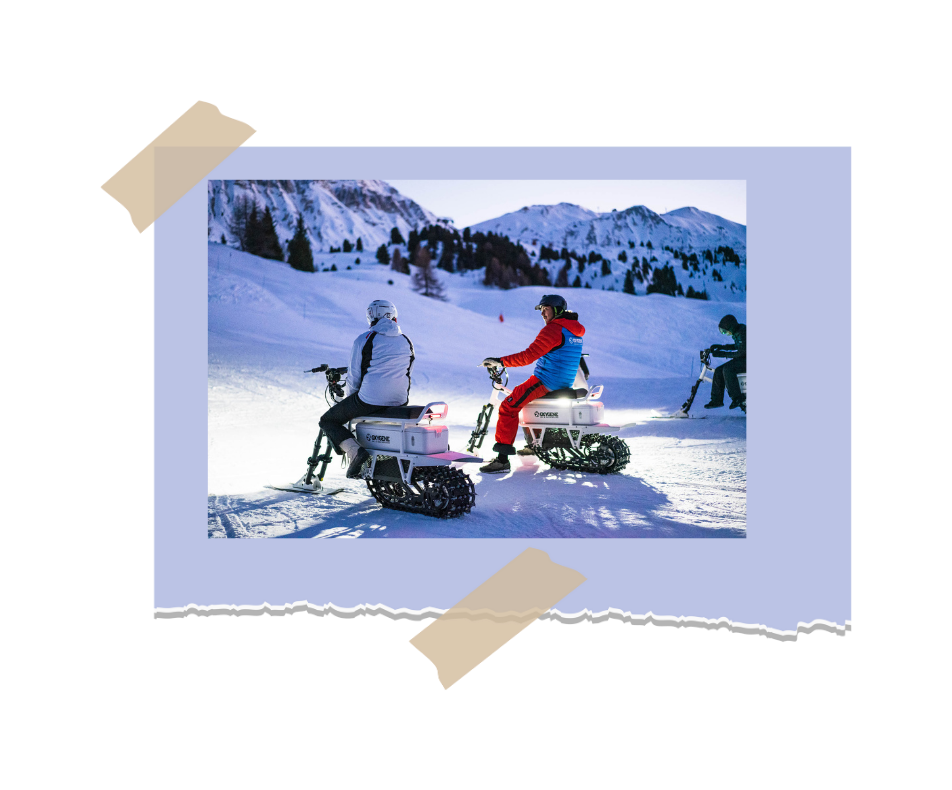 Private lessons
With this gift, you are sure to get it right.
Give the gift of experience and self-confidence. It's not every day that you can offer such a moment!
In the company of our expert and passionate instructors, share the pleasure of skiing with your loved ones.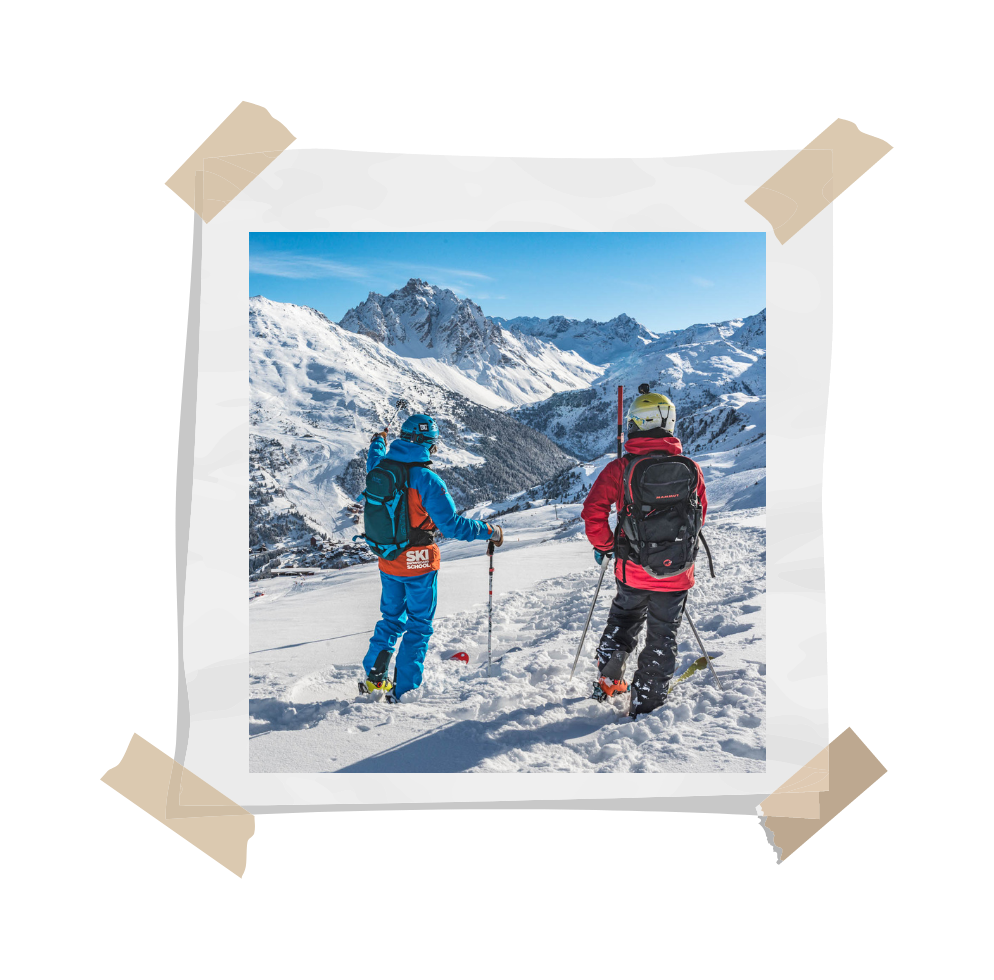 There are thousands of gift ideas. The most important thing: do it from the heart and you are sure to please! The Oxygen team wishes you a wonderful holiday season and hopes to see you on the slopes very soon!