Oxygène welcomes Magic to their family in the Three Valleys by joining forces and merging into one
Oxygène is bringing what they do best to the Three Valleys and what better way to do it than with Magic
The ski schools have a lot in common: both were created in 1992, both share the determination to be close enough to their customers to care for each and every one of them and they both have the same outlook on ski holidays. With this in mind, Oxygène and Magic have centralised their marketing and sales efforts. With one entity representing the seven identities which forms the group across La Plagne Centre, Belle Plagne, Val d'Isère, Méribel, Courchevel, La Tania and Val Thorens, Oxygène is aiming high.
'By putting two wings together we formed a body to create one entity'– said Pierre the co-founder of Oxygène.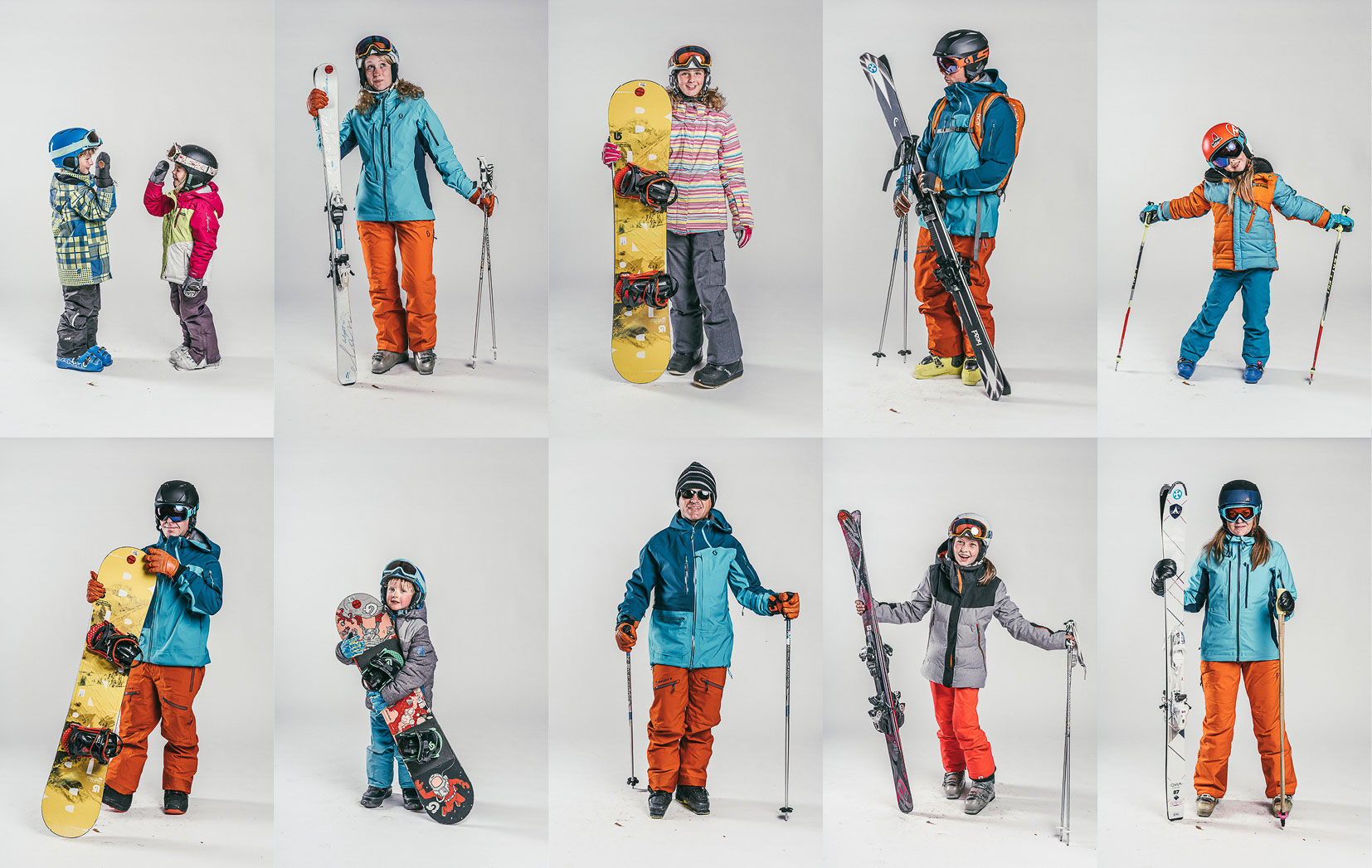 Magic will preserve their name and colors but the brand is getting a makeover and this is taking place in Moutiers, a central location to all of the major resorts, where the modern marketing hub has newly emerged.
The freshly formed team's enthusiasm and expertise has already shown a great first step forward towards Oxygène's promising position on the British ski school market.
Read more about the origins of Magic Ski School in Méribel.