Flying, driving or taking a ski transfer to resort? Our guide to keeping up to date with the road conditions.
You're buzzing about your forthcoming ski holiday (and meeting your Oxygene instructor on the slopes) but first you have to make it to resort.  It's no secret that getting to resort (especially during school holidays) can make for more time spent en route than most of us would like. There are ways to be prepared and to make the journey as straightforward as possible, however. Here are our top tips:
If you're flying: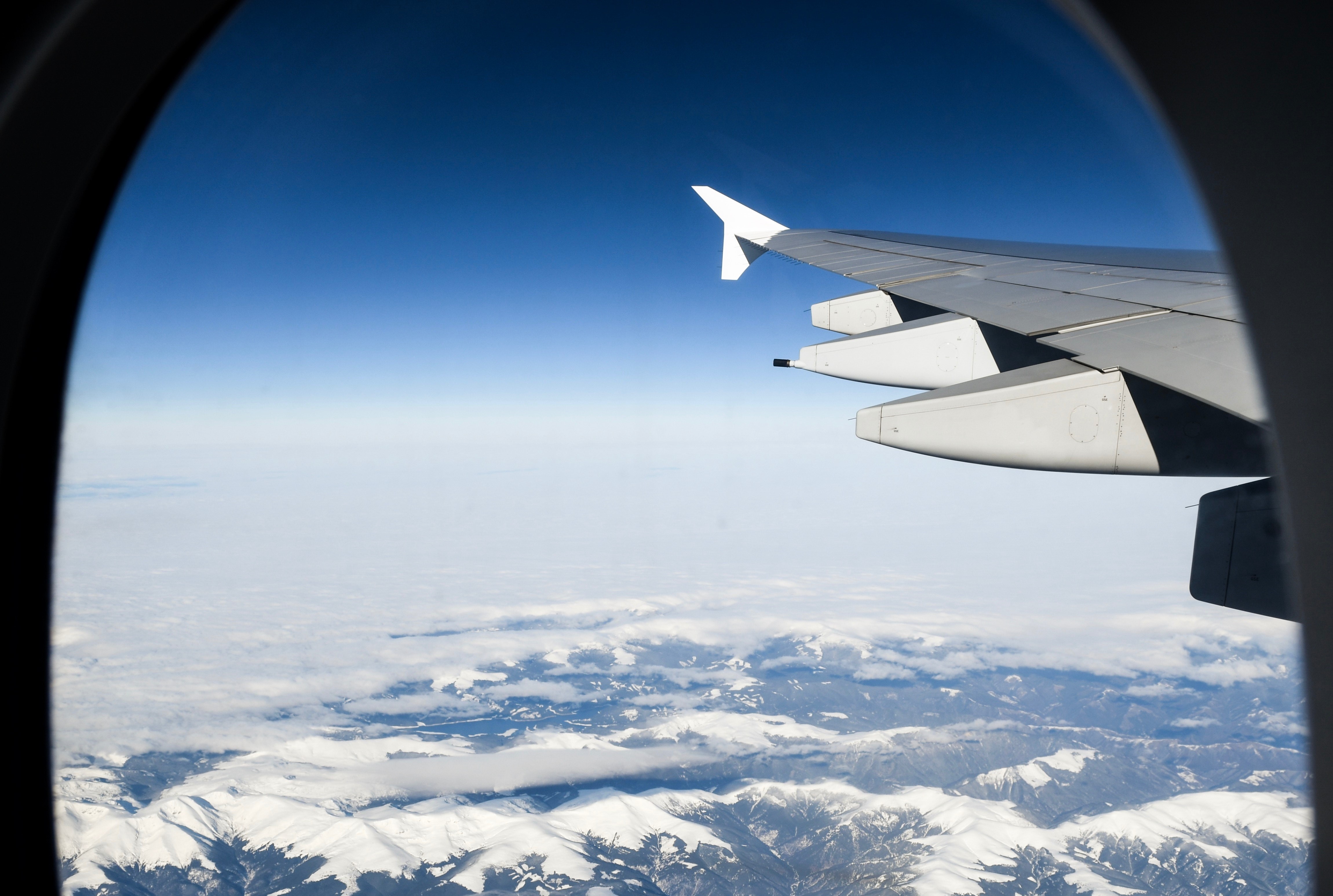 Hiring a car may be cheaper but it is going to cost you in time and hassle. In our experience you will spend a fair amount of time queuing to get your car, sitting in traffic and when you arrive, you may have the problem of actually parking your car in resort (expensive and spaces are limited). Then you have to do it all over again in reverse on the homeward leg.
Simplify things by booking a transfer from the airport with a reputable transfer company like SnowDrone. The reputable part is the important element here. A company worth its salt will have experienced drivers who know the route inside out. They know where they can save time, where it's worth stopping for a refreshment/toilet break, when to use the backroads and when it's quicker to take the slightly longer but more time efficient route. The result – a stress-free and hopefully timely delivery of you and your travelling companions into resort.
If you're driving to resort: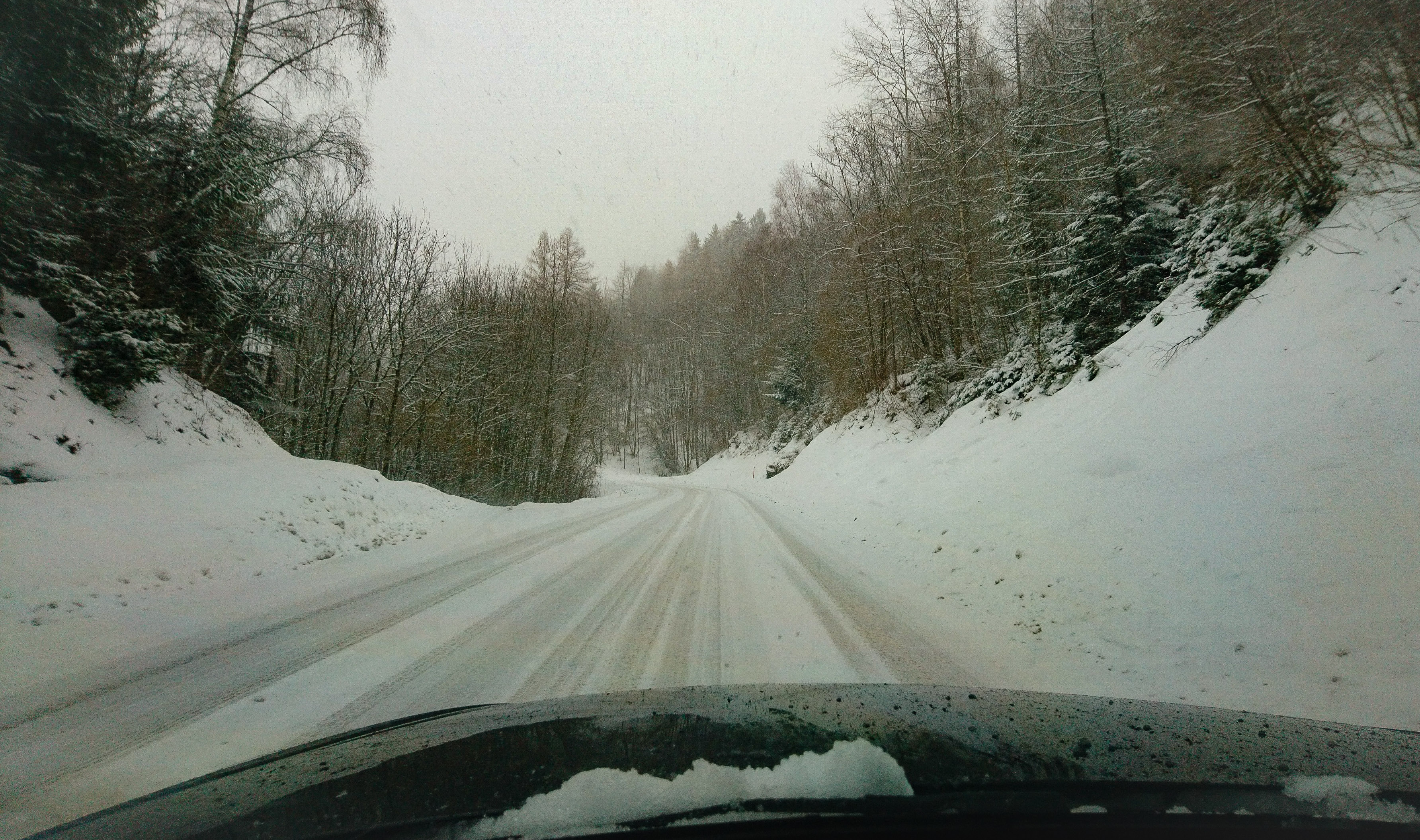 First things first, make sure you are well-equipped with snow chains/socks, gloves and a torch. Then, keep yourself informed. Knowledge is pow(d)er after all. As you near resort (from Albertville onwards) tune into your resort's radio station which will provide traffic bulletins for the local roads usually in French and English (list below). Keep a phone charger in your car and use Google maps to keep up to date with the traffic situation (making the most of no roaming charges). Check out Twitter too where we will be doing our best to keep you updated with the latest Tarentaise traffic news.
Don't be tempted to dive off the motorway onto the smaller roads from Albertville onwards though. During periods of heavy traffic (such as Saturday peak week changeover days) the smaller roads are policed meaning local traffic and emergency services take priority and cars with foreign number plates will be directed back onto the motorway, putting you in another queue that might take longer than the one you were in originally.
Make your journey easier by ensuring you have plenty of drinks in the car, some (not too unhealthy) snacks and to keep you sane some music or podcasts to listen to and perhaps some games to play if you have kids (small or big) in your car.
For information, that queue you are likely to experience on the motorway coming into Moutiers is a 'planned' queue. The authorities use traffic lights on the motorway near the entrance to the Tarentaise Valley (the gateway to resorts including Val Thorens, Meribel, Courchevel, La Plagne and Val d'Isere) to limit the number of cars on the winding mountain roads up to the resorts in case the emergency services should ever need to get through.
And keep in mind, you will be gliding your way down the beautifully snowy slopes of a top ski resort, sinking a glass or two of some delicious French wine and tucking into some local cheesy goodness before you know it.
Happy holidays everyone!
More information:
Radio Meribel: 98.9 & 97.9 FM
Radio Courchevel: 93.2 FM
Radio La Plagne: 101.5 FM
Radio Val d'Isere: 96.1 FM
Val Thorens road status website