It is with a heavy heart we have to announce Bertrand de Monvallier, co-founder, co-director and soul of Oxygene, has sadly passed away after a 10 month fight against illness. 
Bertrand was a true inspiration to many and his passion for life went above and beyond. He was a large personality and had a clear vision of how he saw the ski industry in France, and the direction he wanted to move in.
He created Oxygene Ski & Snowboard School in La Plagne exactly 30 years ago this season with his brother Pierre, and then later on his other brother Julien joined this Oxygene force. His vision was to provide English speaking, fun and friendly, small group, ski and snowboard lessons, with family orientated extra activities.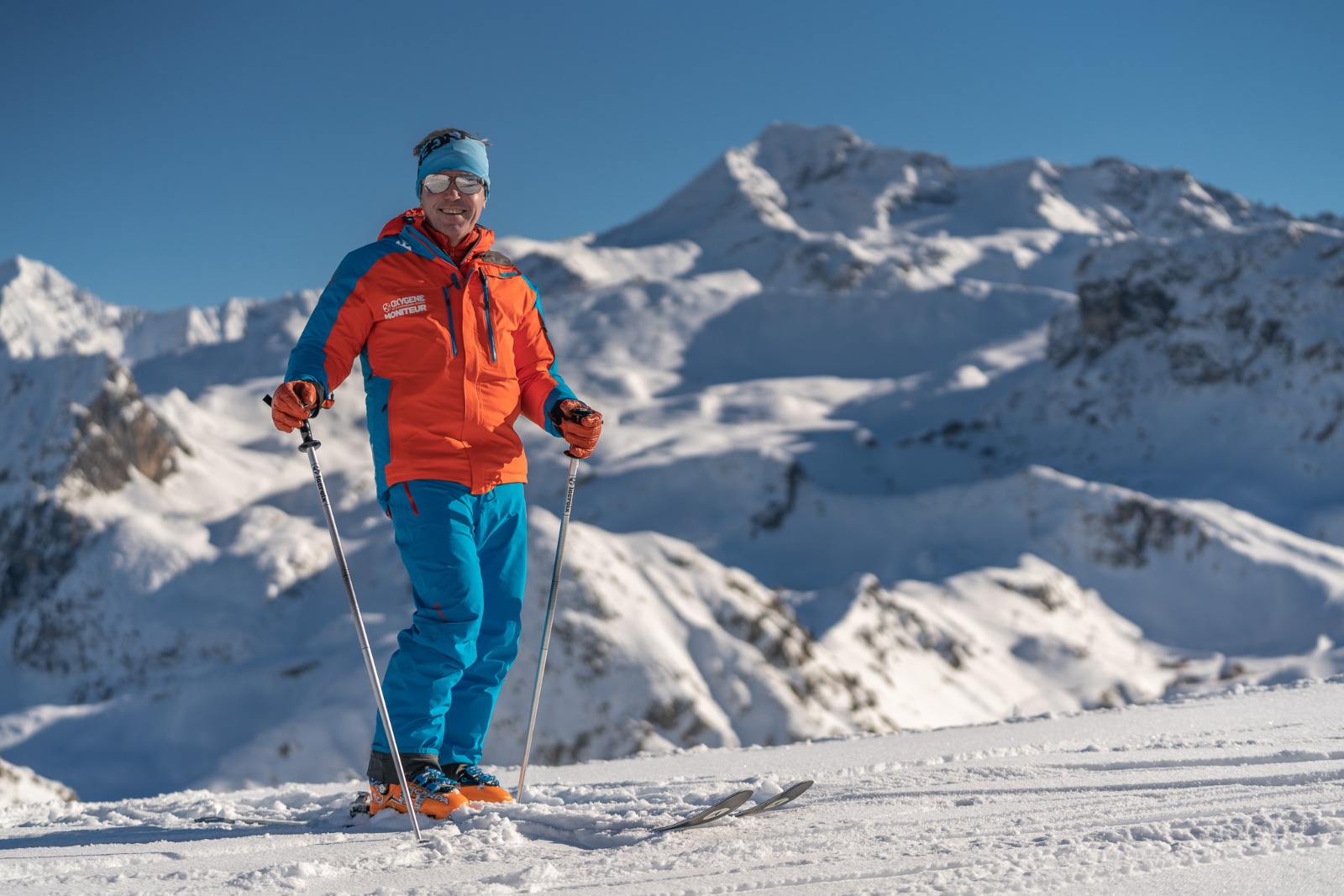 Client needs were always, as they are still, at the forefront of his Oxygene philosophy, and being able to make winter sports accessible to everyone was a joy for him. Since day one this way of learning to ski (or snowboard) in France has been a huge hit, especially with our English speaking cliental, one which Bertrand was extremely fond of.  
Bertrand broke down language barriers with his eloquent knowledge of the English language. This foundation carved the way to a solid network of trusted friends and business partners in the UK, France and worldwide. From the UK market, Mark Warner was one of his very first partners in La Plagne, Ski Beat, Silver Ski, VIP Ski and the list goes on… 
At this time of the year, when the sun begins to shine and the joys of spring skiing start, this news makes it even more prominent that we must enjoy ourselves as much as possible. And what better way to show our respect than by enjoying the slopes, have a ski for Bertrand and make the most of the end of season, exactly how he would have wanted.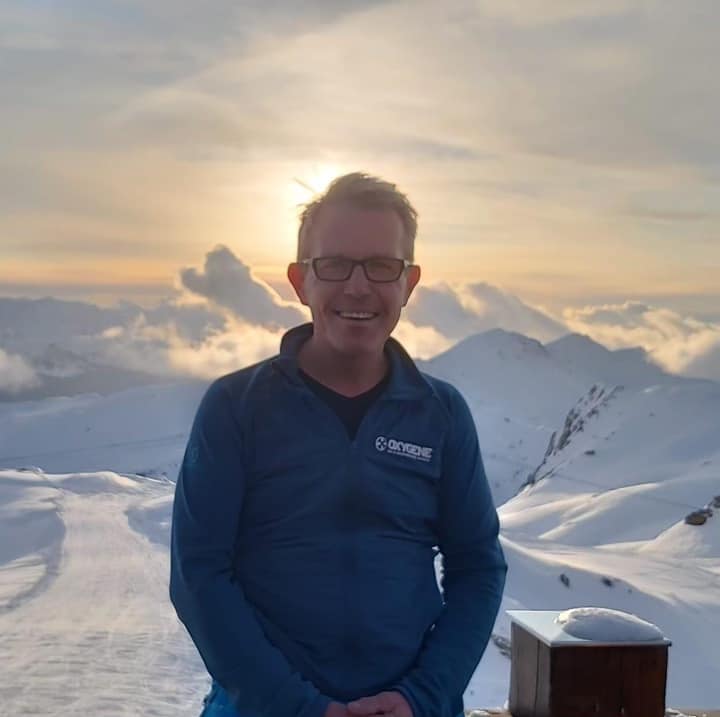 He was a true skier, entrepreneur, a loving father, husband, brother, friend and pillar of the community. We know he'll be watching his Oxygene team from wherever his is.
If you wish you can make a donation in his memory to the association 'Des Etoile Dans La Mer', a French charity that helps fund research into Glioblastomas brain tumours.
Bertrand loved life and he will be truly missed!