Barbara Danti, Italian instructor.
She is very popular among Oxygène staff and guests and is never seen without a smile on her face!
Name: Barbara Danti
Nationality: Italian
Nickname: Barbie quite a funny diminutive of my name…
Resort: Val d'Isère
Teaches: Ski
Favourite skis: Nordica's, I like them because they are an easy ski to teach on, very forgiving but still quite light. I spend a lot of time teaching the young children so I need skis that aren't going to wear out my legs as I move between children.
Favourite piste in Val d'Isère: Arselle, it's a challenge and a nice change from the usual pace of skischool for me.
Favourite place to ski on days off: Anywhere on the glacier in Fornet, the off piste is accessible and the red runs off the top are really quick. It's a great place to spend your day because you can take your time getting to and from the glacier back home.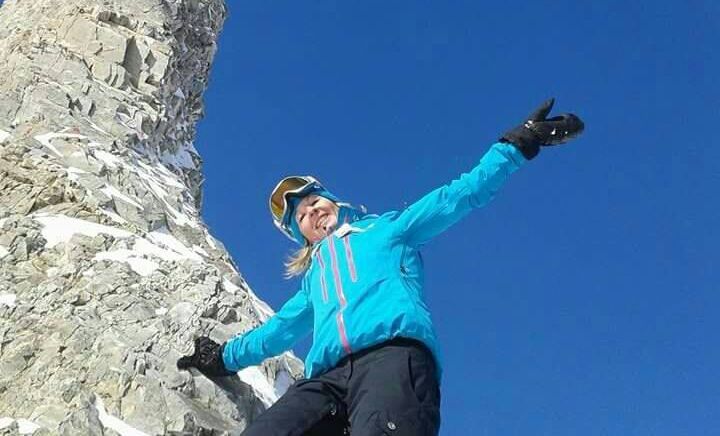 Dream ski destination: Aspen, Colorado, I've heard nothing but amazing things about it.
Favourite food: Pizza, typical Italian! I do like to make home made Pizza, it definitely tastes better although there are some great pizza places in Val.
When did you learn to ski? When I was about 5, my Dad was a keen skier and I took to it quite quickly.
Why did you become a ski instructor? I suppose like many others I just loved living in the mountains and meeting people with different backgrounds and personalities.
How long have you been in Val d'Isère? It's my second season here and so far I'm loving it, previously I worked in Italy.
Which is your favourite restaurant in Val d'Isère? Le Panoramic at the top of the Tignes Glacier, it's a great spot to sunbathe and eat lunch in the Sun.
What's the best thing about your job? Getting to talk to so many different people! It's also really satisfying working with children and helping them progress. Fortunately Oxygene keep the child group sizes to a maximum of six and so the children can get alot of individal attention even though it is a group lesson.
… and the worst? Skiing in a storm or even worse the rain! I'm not a huge fan of wind or rain…
Which are your favourite lessons to teach? Children or the Adult Beginners, they're the most receptive to what you're trying to teach them.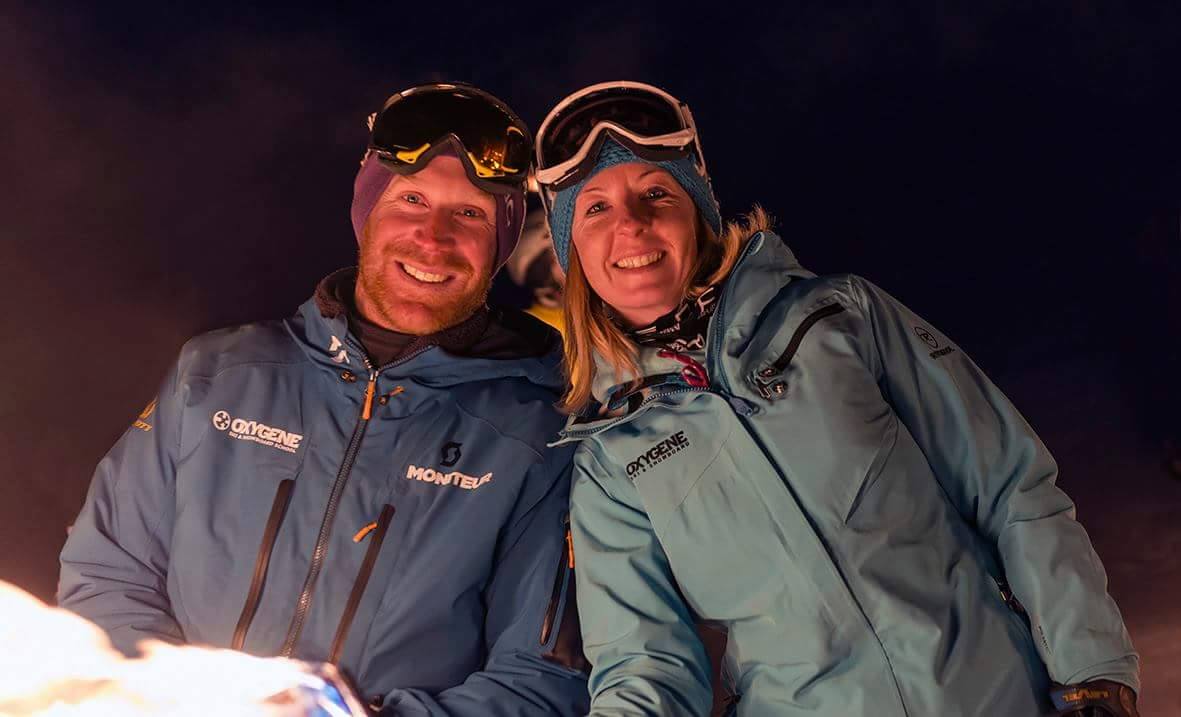 What's your worst memory as a ski instructor? I think when a child threw up on himself and then wanted a hug… That was certainly a test of my maternal instincts…
What are your other hobbies besides skiing? Hiking, cooking, dancing. When it's quiet I like to read and listen to music.
What do you do in summer? I work in an Adventure Park in Tuscany near Florence. I like to keep active all year round and these jobs let me travel during the interseason.
Summer or winter? Winter for sure! Summer is nice but Winter is where the action is!
So what do you think, will you book a lesson with Barbara this winter?